The Company organizes the show business in forms of concerts and plays, led by
favorite singers and actors with unique voice,
together with magnificent background, international standard sound and light, and professional dancers.
The shows are arranged in different locations, depending on performance types. The previous shows held by the Company included "Wanna One World Tour in Bangkok", "The Mask Singer" concert, and "The Legend of Re Khai Fun: Chaliang The Musical" stage plays, etc.
Since 2015, after "K-Bank Siam Pic-Ganesha Theatre" was opened under the management of Siam Ganesha Company Limited ("Siam Pic-Ganesha), a subsidiary of the Company, some concerts and plays were arranged here, e.g., "Hom Rong The Musical" stage, "Khun Pra Chuay Sum Dang Sod" concert, and "Chai Klang The Musical" stage plays, etc.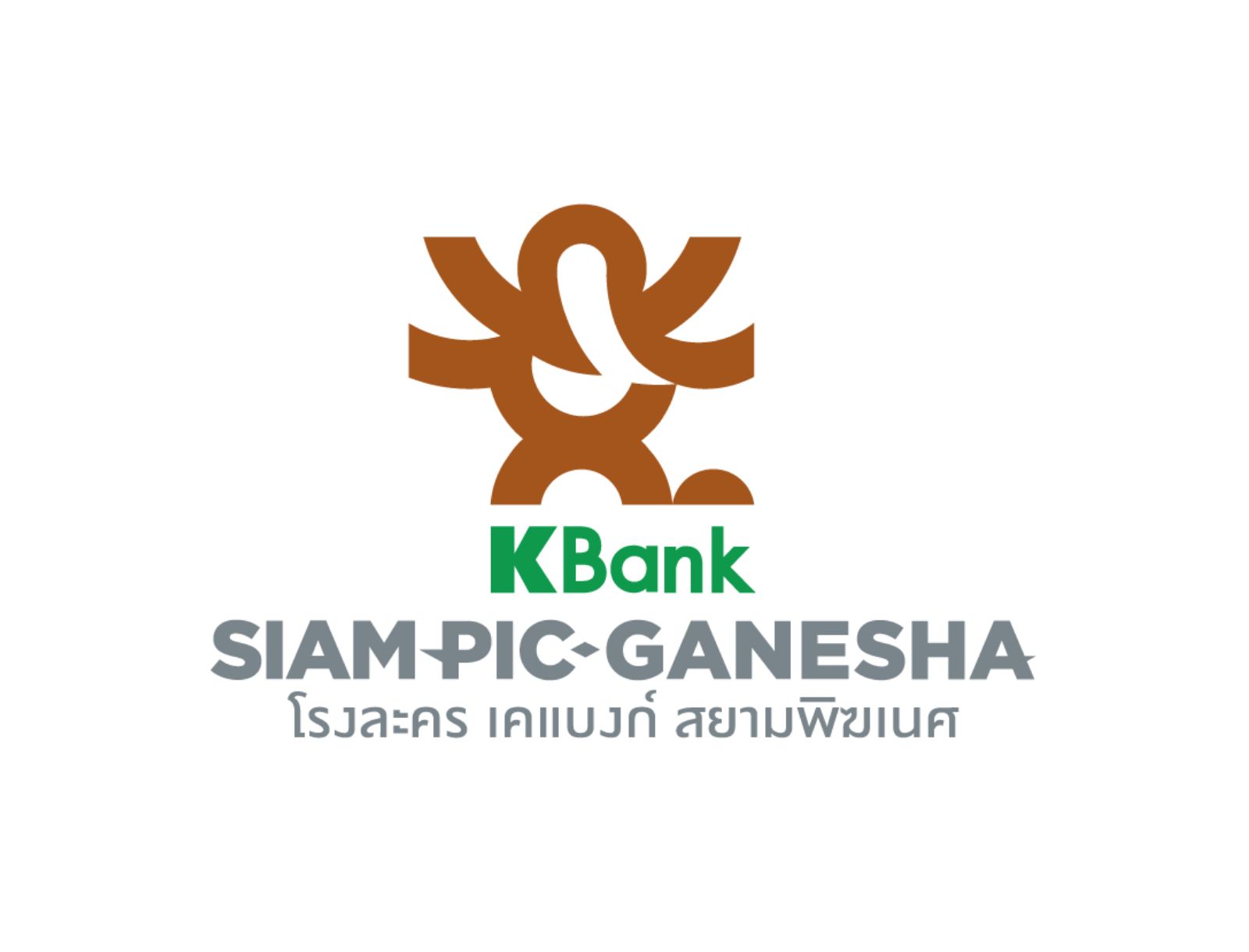 Siam Ganesha Company Limited
---
Address
Siam Ganesha Company Limited
388 Siam Square One PH7001 7th Floor
Praram 1 Road, Patumwan, Bangkok 10330
Telephone: +662-257-2899
Website: www.siampicganesha.com