The Company has operated other related businesses to fully support the growth of the entertainment business,
which involves 3
following:
1) Theatre space rental service business
2) Artist management business
3) Movie business
01
Theatre Space Rental Service Business
Apart from using the space of "KBANK Siam-Pic-Ganesha Theatre" to organize the Company's shows, the company welcomes the third parties to use the space rental service there.
"KBANK Siam-Pic-Ganesha Theatre" is a new place of performance art located at the center of Bangkok where all types of performance art are centralized, e.g., concert, stage plays, Thai classic masked play, ballet, or other types of performance art. Based on the large number of seats in the theatre, flexible space and function designs to be adjusted by each performance type, location at the center of Bangkok where it seems a meeting point and center of Thai people's lifestyles, and convenient transportation, the space rental service of KBANK Siam-Pic-Ganesha Theatre is an alternative for audiences and operators who are interested in arranging their performance or shows.
The space of KBANK Siam-Pic-Ganesha Theatre consists of the following service space:
The Theatre with capacity of 1,069 seats
The Playhouse with capacity of 200 seats (for performance or seminar)
The Studio with capacity of 40 seats (for the small-stage performance)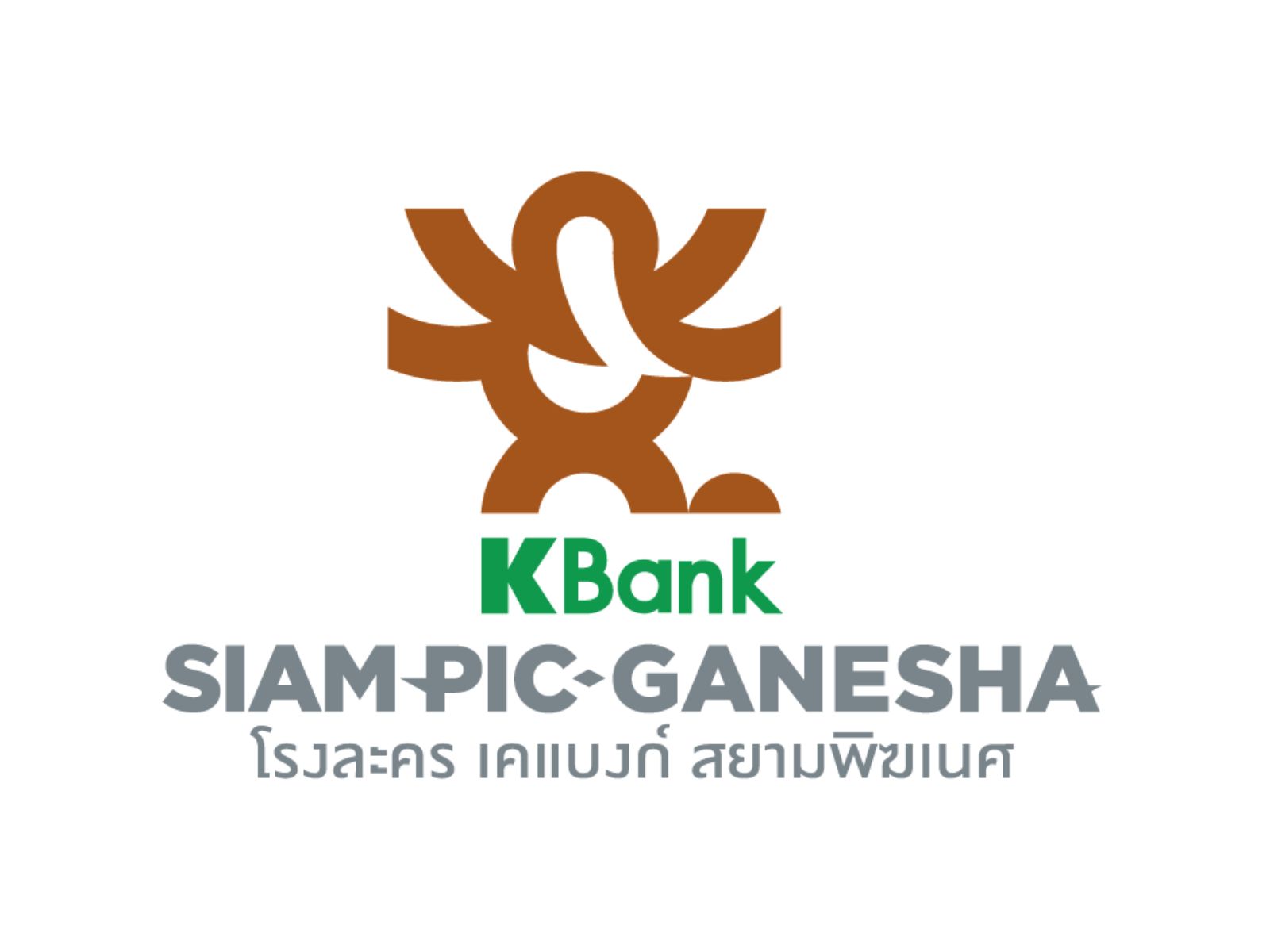 02
Artist Management Business
The company has operated the artist management business with a focus on creating the quality works, and developing all artists under its supervision to achieve talents and professionalism. The company provides the service in coordinating, supplying, and setting up the work plan for such artists in forms of employment work, concert, event, and presenters.
At present, the group of artists may be separated by supervision as follows:
Artists under supervision of Workpoint
Artists under supervision of Yoongkao Record
Artists under supervision of Best Song Contest
Artists under supervision of XOXO ENTERTAINMENT
Artists under supervision of SKYBOX
The Company has operated the movie business through joint investment with many business alliances. Earlier, the movies jointly invested by the Company were greatly favored by the audiences, and received a good welcome from movie commentators such as "Riam Fighting Angel", "Bikeman Sakkarin Toodmuek", and "Bike Man 2", etc.