CREATIVE
ENTERTAIN
AND

INSPIRE
We believe that an organization's success comes from the commitment of people who believe in the power of creativity and focus on delivering happiness, entertainment and people's inspiration.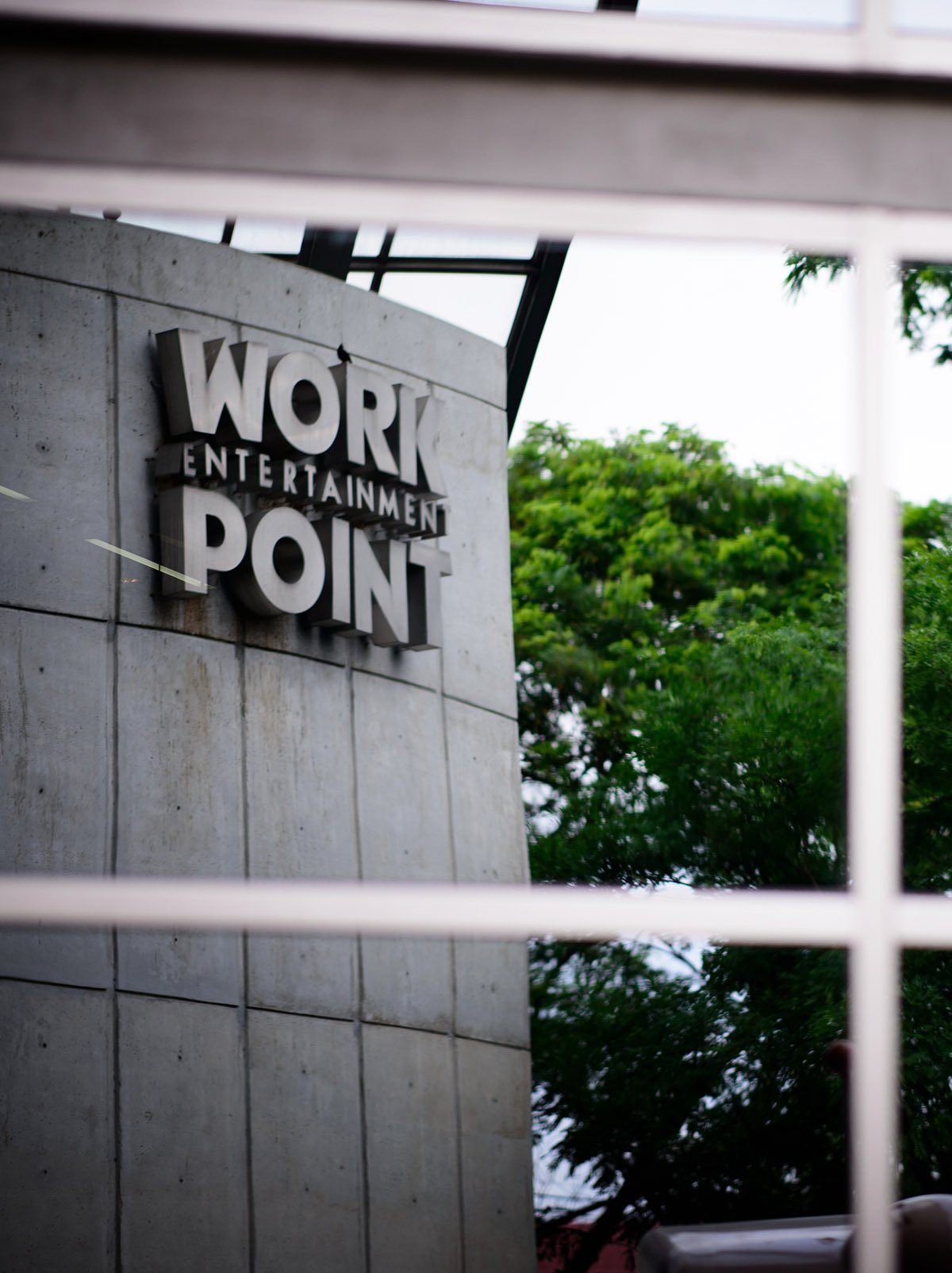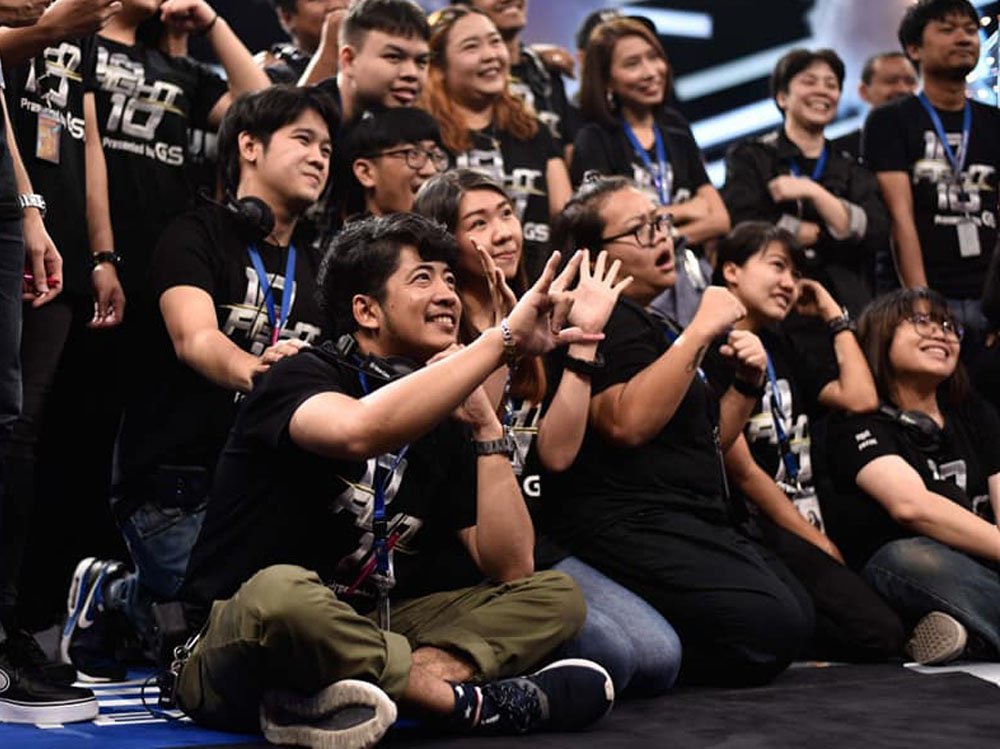 Our employees are the HEART
As the main factor in bringing our company to become the leader in entertainment industry of Southeast Asia, we offer our employees the fair treatment, healthcare and benefits.
We also support various kind of employees' wellness activities for example running, badminton, football and aerobics. We also encourage our employees to focus on their professional knowledge development through various internal and external training courses. The scholarship programs are also provided to expand their horizon and create secure growth.
People is the key factor driving the organization to success, consequently people's potential is like the company's potential. People's success performance is the success of the organization.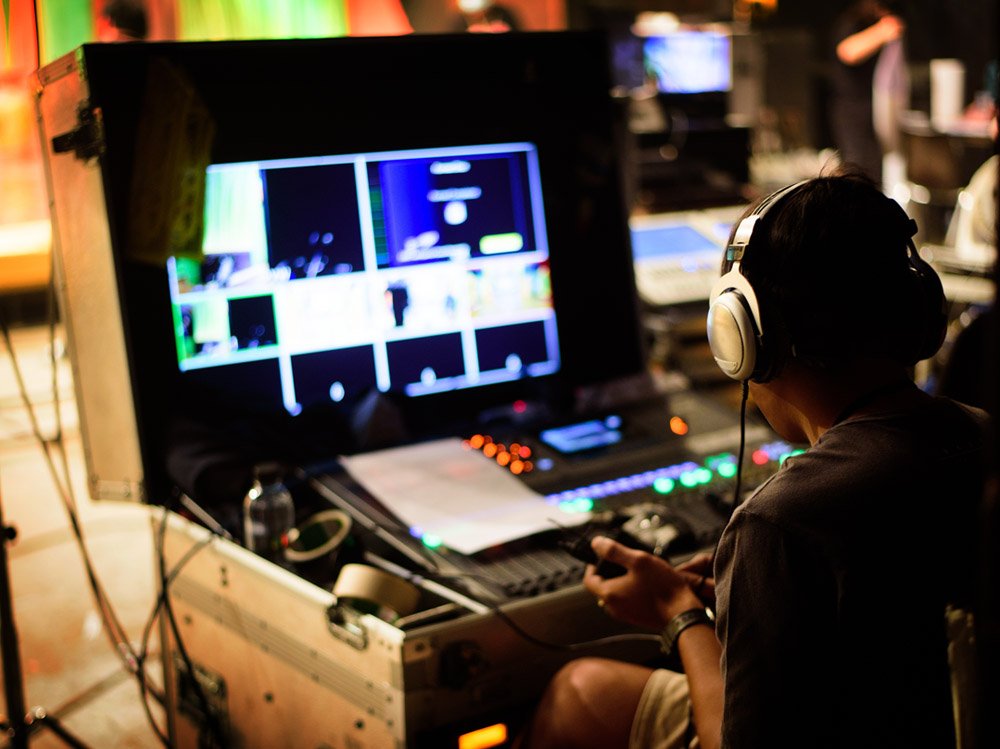 If you believe the same, join us to be a part of creative thinkers.